Whether you just received a positive pregnancy result or you are ready to determine gender, we are here for you. Our Peace of Mind session can take all your worries away and confirm pregnancy as well as due date, weeks before your doctor.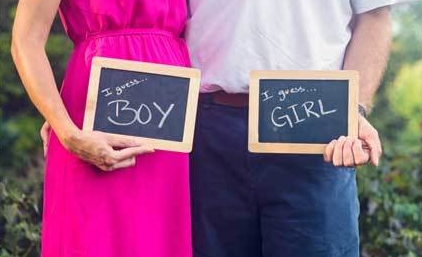 Best time for Gender Connection is...
14 Weeks. Your baby is all filled in and looking great, images and gender are both very clear at this time. Gender reveal party? We can keep a secret, don't worry!
Don't forget about Dad! Men are visual…
Early in your pregnancy, there is not always a big belly to be seen or hard kicks to be felt. Prenatal Connection, allow us to connect expectant families in an instant. Your baby may kick up to where they have felt a touch of a hand. Dad's have been seen to tear up and feel invigorated after this experience. TIP: 4D Upgrade extra helpful visual for Dad's!
Sleepless nights?
Wondering when baby will make their debut? Let us help you get answers, with our End of Pregnancy Check!
Need a full Biophysical Profile with a report for your healthcare provider? CLICK HERE
2D Ultrasound Sessions
Starting at 4 weeks
1st Trimester | Peace of Mind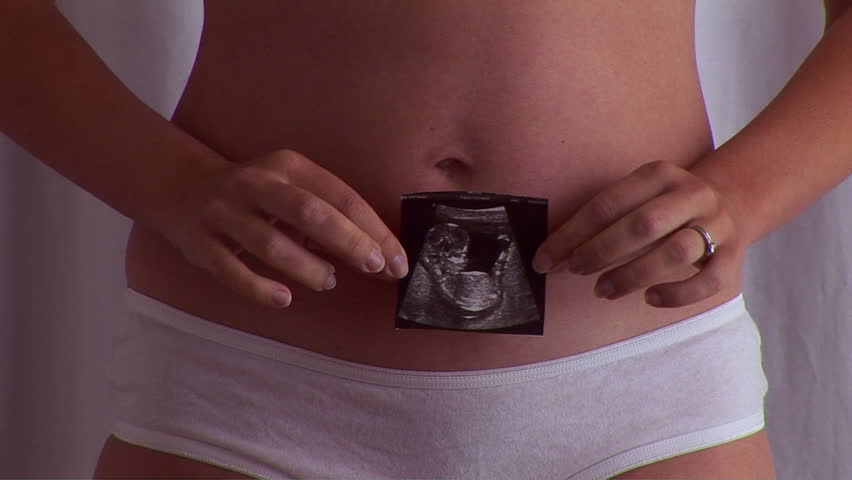 TRANSABDOMINAL with FULL BLADDER
Includes:
Measurements for estimated size and due date of pregnancy

Fetal heart tone measured (if applicable), fetal heart flicker noted clearly as early as 6.4 weeks, sometimes sooner.

Printed pictures and growth summary with current size and due date
1 Visit $59 or 2 Visits* $99 | Save $19
13 weeks | 100% Gender Assurance
Includes: 5 Minute 2D Ultrasound + 2 pictures (printed and digital images), $45 with card!
13 weeks | Gender Assurance, plus Connection
Includes:
100% Gender Assurance

WombINsight, is a tour of your womb and the structures within, placenta, umbilical cord, baby's position and more.

Prenatal Connection, using breathing and interaction. This is a hands on experience where expectant parents can visually see and physically feel. We will touch and show you how close you are to baby and the best places to interact with your baby.

Measurements for estimated size and due date

Fetal heart tone measured (if applicable)

Entire session recorded to DVD as a keepsake

Printed pictures and growth summary with current size and due date
1 Visit $59
We check:
Estimated size & weight at time of session and possible birth weight

Fetal heart rate

Amniotic Fluid Levels

Cord around the neck

Head position (up or down)
1 Visit $59
Returning for my gender reveal.
"It was the most wonderful experience. I enjoyed everything about this visit in my first trimester, staff is very helpful and very welcoming. I will definitely return for my gender reveal. Thanks so much.."
— Bri S.
I would rate 10 stars.
"If I could rate 10 stars, I WOULD !!...I've had multiple visits at Luna office and the staff is super friendly and fun every time!!
— Ana G.
Gender reveal dilemma.
"Luna was the answer to our gender reveal dilemma. We had a planned reveal at the end of May and my doctor wouldn't do one until June...at week 13, I got the premium package which comes with a DVD and photos. It was perfect and they were right! A boy!."
— Lila L.
Take home the sound of your baby's heartbeat...
Your baby is waiting.
Don't wait until birth, your baby is ready to connect now.