EXPERIENCE THE DIFFERENCE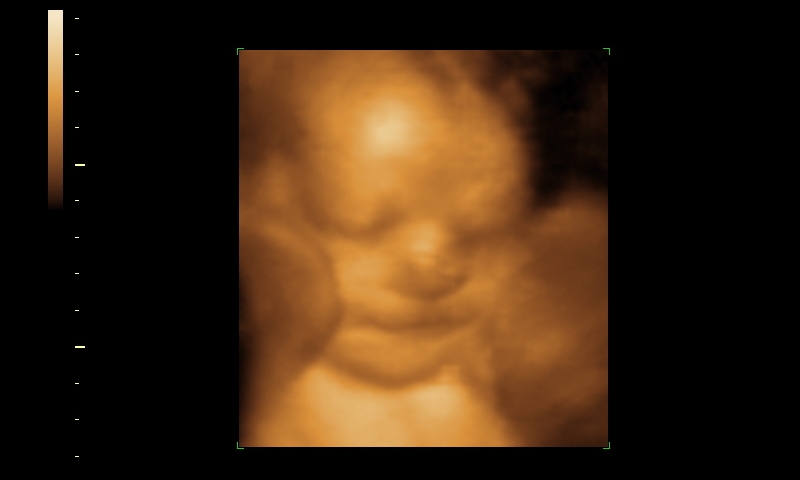 PREGNANCY IS SPRINKLED WITH MAGIC COME AND WITNESS...
Prenatal Connection
Promoted relaxation along with guided breathing your baby will be consciously awakened. Your Connection Specialist will soothe your baby out of their chosen position allowing you to truly connect and witness their personality and spirit. Your touch filled with love is even more important than ours, baby will smile and react to your warmth and knowing touch.
Please contact for rates and to book your session (949) 525-9277
Please contact for rates and to book your session (949) 525-9277
Please contact for rates and to book your session (949) 525-9277
Please contact for rates and to book your session (949) 525-9277